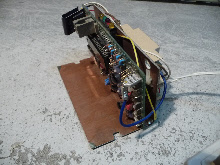 2000- Power monitor
Using old HVAC computer board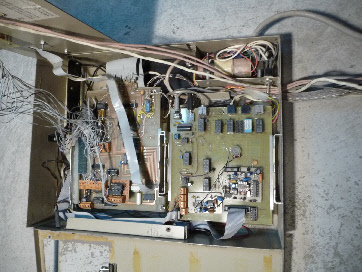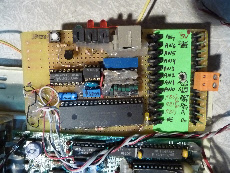 2000- Custom fire alarm processor. Uses plain language on a serial interface to interrogate sensors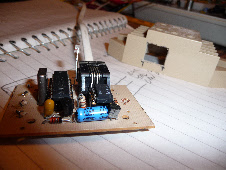 2006- Custom temperature sensing module- plain language RS232 interface
A London Drugs 'Stress' button
Just get rid of the USB circuitry and use the button contacts!
Just a tiny fraction of the many electronic things that walked out of my lab over the years!

1995- Timex Sinclair based home control system- looking at telephone exchange and X10/I.O. boards. Voice synthesizers, power supply and computer underneath. TV transmitter on left side.
There's not much left of the Timex OS except TV generator and keyboard scanning. The X10 interface uses a unique scanning system to keep the remote modules in the state they're supposed to be.
Multipoint RS232 interface- Normally you have one RS232 device per port. I had over 16 that only transmitted if they detected a command relevant to that device. The laptop connected directly to all of them in parallel.